Balance Innovations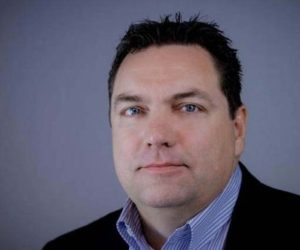 Troy's breadth of experiences and knowledge provides him the insight to quickly understand organizational challenges, process challenges, desired goals and to set a course which you can measure improvement.
He clearly and effectively communicates with everyone regardless of their background; in training and coaching. Troy will quickly become part of your team.
I greatly admire the way he manages objections and hurdles which present themselves. In a confident manner he is able to present solutions with pros and cons; suggesting a course of action that can be measured and adjusted.
Todd Shutts: SVP, Advanced Technology Group